On Friday 12 February at the ethnological museum Soler Blasco held the second conference of the First Conference IROX:
"Coastal and submarine heritage"
by archaeologist Ximo Bolufer
The archaeologist Josep Castelló made the presentation and spoke about the work done by Ximo from ethnological museum Soler Blasco directed.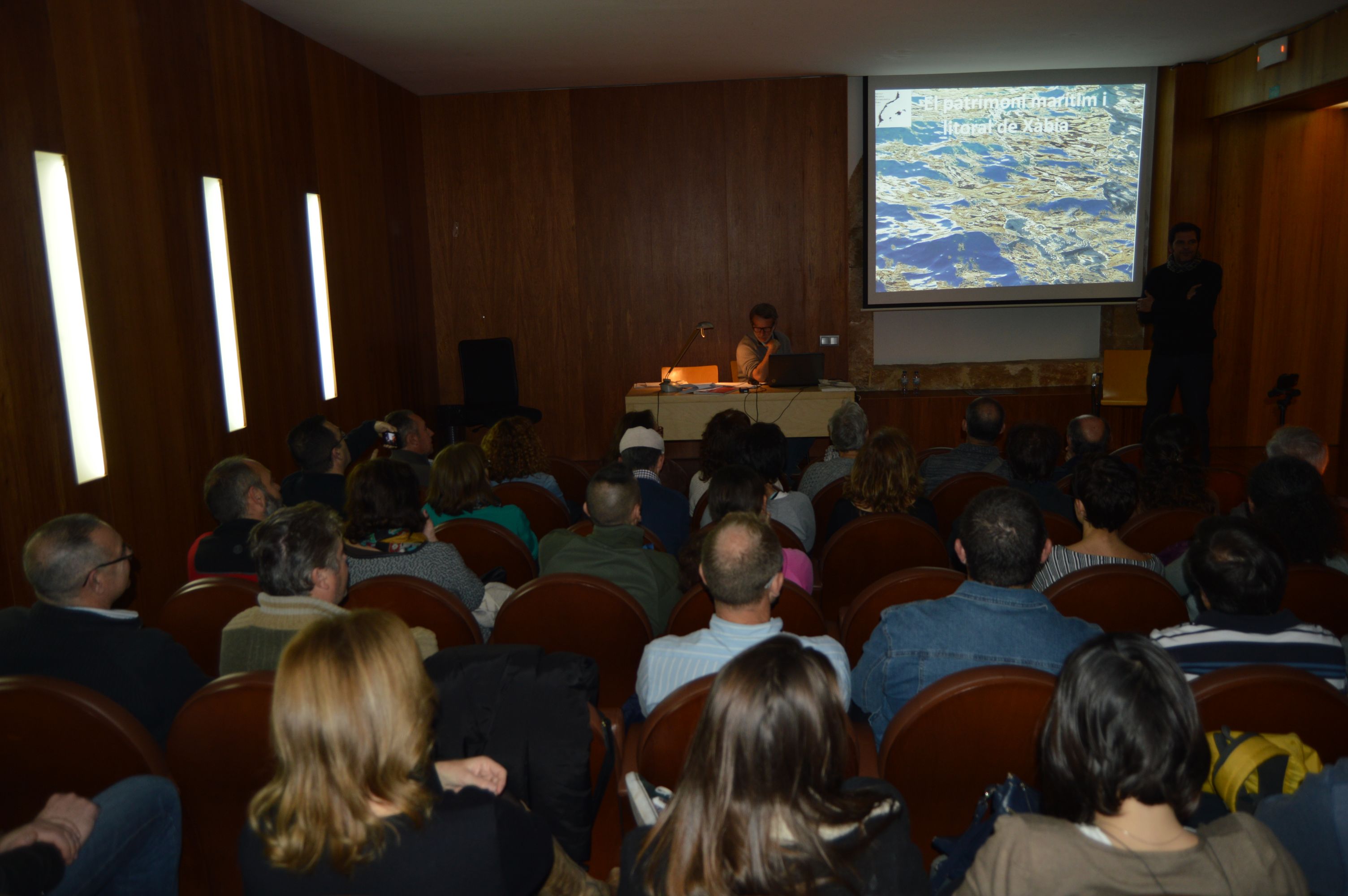 Ximo started doing a review of the geological characteristics of the coast of Xàbia and its extensive heritage buildings. From the lookout tower, through the structure of Tangó landed until their headlights.
Then he made a review of the most significant discoveries in the waters of Xàbia, as a former natural harbor and its bay and Portitxol, brings together a lot of pieces in the hall of the Museum underwater archeology.
Finally gave an account of one of the most unique assets of Xàbia and Benitatxell, its "pesqueres", with the screening of a video on the activities of cleaning their paths that IROX been done in order to recover them, mark them and make a book with all its environmental characteristics and environmental and ethnological.